Lease-End Options
For Your Toyota Lease
So you're approaching the end of the lease term on your Toyota model, and you're wondering what you can and should to once that date arrives. You'll have a number of lease-end options available to you, and what you ultimately do depends on a variety of factors. Shore Toyota is here to help you decide which lease-end options are best for you!
Option 1.

---

Turn in Your Toyota and Start a New Lease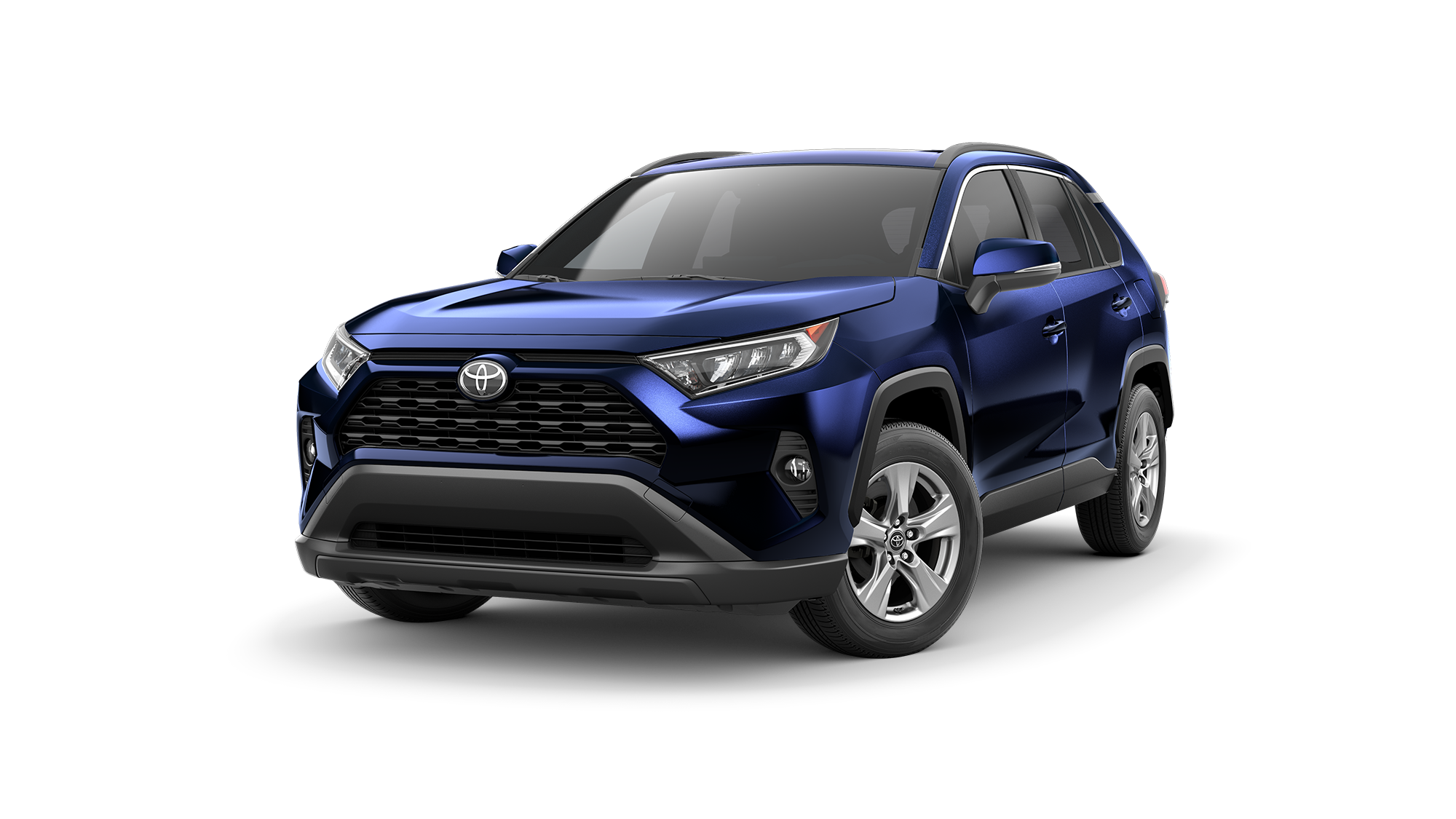 Perhaps the most obvious choice when your current Toyota lease ends is to turn in your current vehicle and pick up a brand-new Toyota model to enjoy for the next two to three years. You can either trade up for a new model year of your current model, or jump into a different Toyota model for a completely new experience.
Option 2.

---

Purchase the Vehicle You are Leasing
If you've truly fallen in love with your current Toyota model, you'll have the option to buy out the lease and own the vehicle outright! Get your payoff quote from Toyota Financial Services so you know what to expect, and you can arrange any financing you might need by visiting our dealership!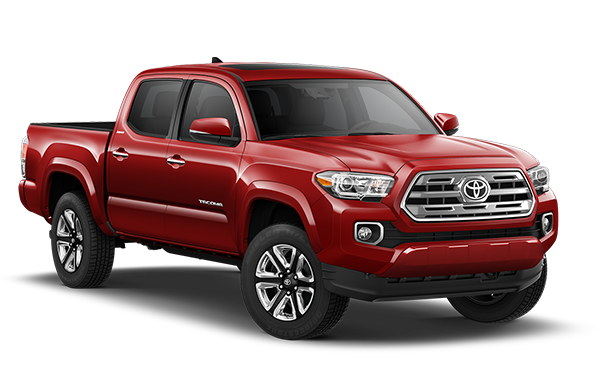 Option 3.

---

Return Your Toyota and Move On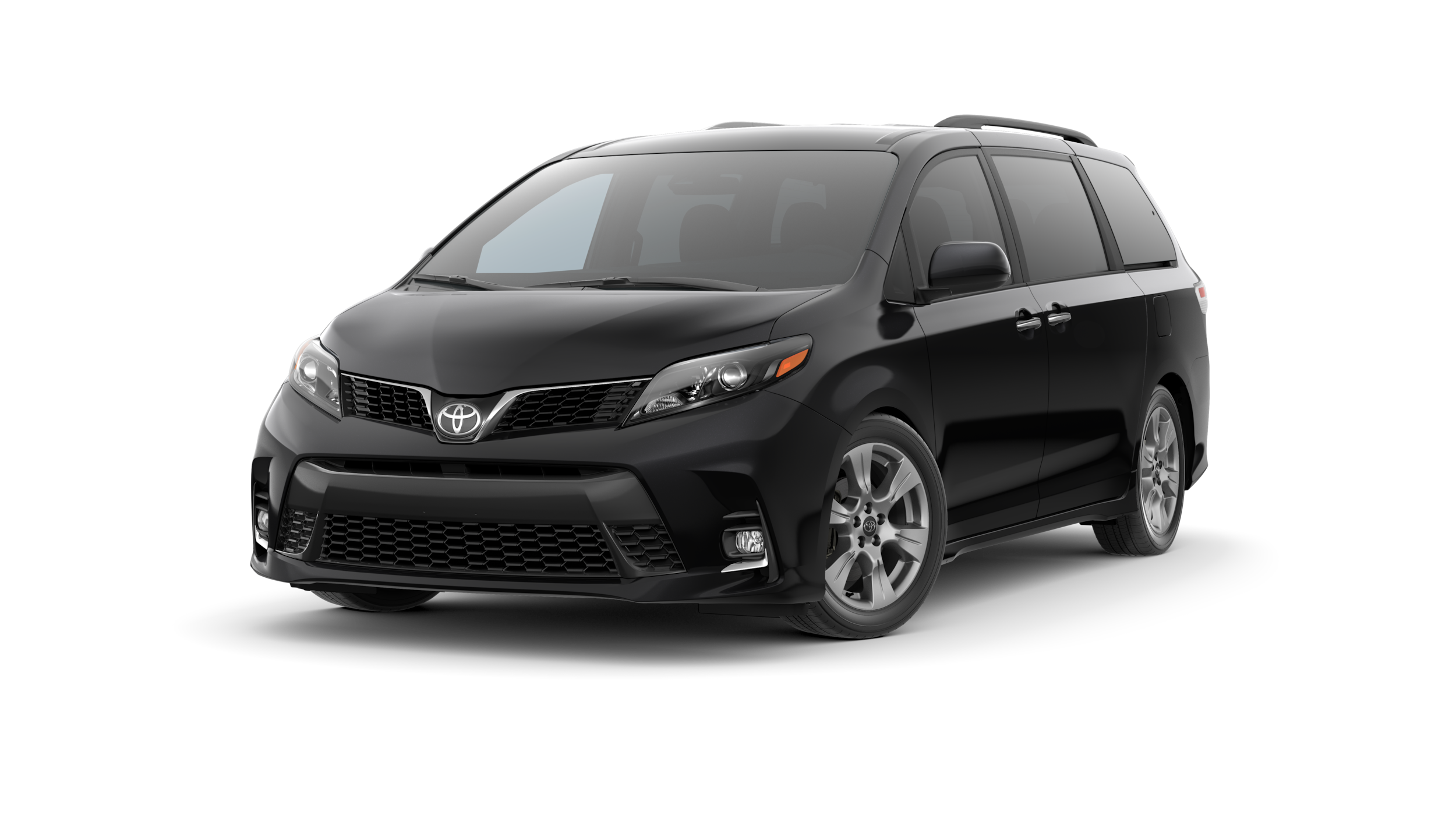 Even if you didn't pick up your Toyota lease at our dealership, you can return it to our dealership when your lease term ends. If you're not interested in another Toyota model, we're sorry to see you go! And if you decide to rejoin the Toyota family we'll always be here to help.
At the beginning of the lease process, you're typically given the option for Excess Wear and Tear Protection. This guarantees you protection from unforeseen wear and tear that goes above and beyond what the manufacturer typically prefers on lease models. You'll be in great shape to avoid most charges as you're covered for:
Each eligible event valued at $1,000 or less
Each eligible missing part of equipment valued at $200 or less
Up to $5,000 in excess wear and use charges
Even if you didn't purchase Excess Wear and Use Protection, we're still happy to help you out! You can schedule a complimentary inspection appointment with AutoVIN so there won't be any surprise repair needs at lease-end.
Mileage
If you're curious about your mileage allowance, you can find out the number by looking at your lease agreement. If you can find it, you can reach out to us and we'll happily give you the information. If you go over the mileage amount, you may be responsible for paying any overages you incur. Most lease mileage allowances range from 10,000 to 15,000-miles.
What is a Lease-End Inspection?
This is a complimentary service completed by an independent inspection company that assesses the condition of your vehicle and what you might be charged at lease-end.
How do I Schedule an Inspection?
You can either call (855) 40-MY-TFS or visit AutoVIN 15 to 60 days before your lease ends to schedule an appointment.
Where do I go for my inspection?
An inspector from AutoVIN will come to you and complete the process typically in less than an hour.
What do I need for my inspection?
You'll need a tool kit and spare tire, all sets of keys, Owner's Manuals, and any original equipment that came with your vehicle at the time of the lease.
What should I do after my inspection?
After two business days, your vehicle's condition report will be available online. It will detail all estimated normal and excessive wear and use, so you can determine if you need to make returns.
Return Your Vehicle
Our goal is to make the lease-end process go as smoothly as possible. Here are a few items that will help you prepare.
| | | |
| --- | --- | --- |
| Examine possible excessive wear and use on your vehicle, and then make any necessary repairs. | Schedule a complimentary inspection appointment 15-60 days before your lease-end date, if you believe you have excessive wear and use repairs required. | Contact Shore Toyota to schedule a turn-in appointment for your vehicle! |
| Visit Wear & Use Info  | Schedule Inspection  |  Contact Us |
Your lease terms specify a set number of miles as well as provisions for damage beyond typical wear and tear. Driving beyond your mileage allowance or incurring damage that requires a repair may affect your lease termination or result in additional fees. Schedule an inspection ahead of your lease-end date in order to know exactly where you stand prior to your final lease end date. Remember, you'll need your toolkit and spare tire, all sets of keys, the owners manual, and all original equipment in order to end your lease smoothly.
When you return your vehicle, you'll need to make sure your toolkit, spare tire, all sets of keys, Owner's Manuals and all other original equipment that came with the vehicle. We're here to help make the process smooth and easy, so you have peace of mind when you turn your Toyota in!
If you still have questions prior to your Toyota lease ending, visit our dealership and we'll be happy to help you out! We can perform an inspection, check your mileage allowance, and let you know exactly where you stand in order to end your Toyota lease with ease.
Make an Inquiry
* Indicates a required field