Save Some Time at the Gas Pump with Toyota's Lineup of Hybrid and Electric Vehicles in Mays Landing
Picking out the right car or SUV that can handle the needs of your busy life can be a challenge. Adding in the research that goes along with hybrid or electric can make the decision that much tougher but, here at Shore Toyota, serving Atlantic City and Turnersville, we offer a selection of efficient models that ensure you are ready for any situation. With models ranging from the Toyota Prius to a new up and coming models like the Toyota Mirai, we offer something for everyone and we can't wait to show you what's in store!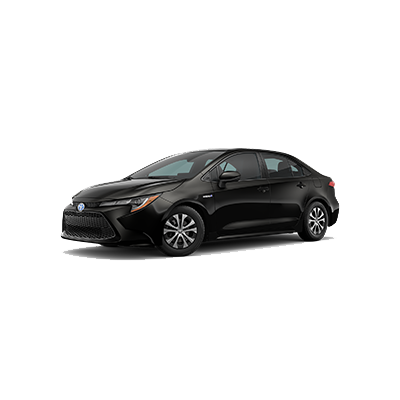 Corolla Hybird
Corolla Hybird
This sedan has been a staple of the Toyota lineup and it makes things easier with an estimated 53/52 mpg city/highway.
Prius
Prius
This sedan has been producing efficient results for many years and it provides a convenient way to keep doing that without sacrificing quality.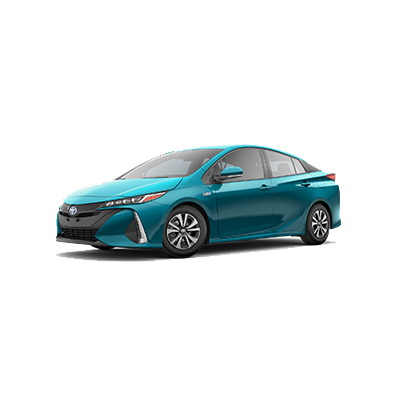 Prius Prime
Prius Prime
The more luxurious option compared to the Prius, the Prius Prime has a bit more inside and out to help make your Vineland neighbors jealous. An estimated 133 mpg while on the highway doesn't hurt from its plug-in hybrid engine.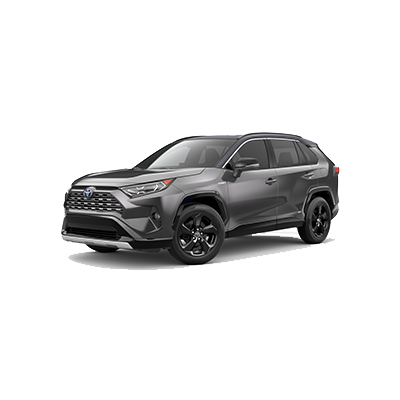 RAV4 Hybrid
RAV4 Hybrid
The first SUV hybrid to make its appearance in the current lineup, you'll find plenty of features that make your daily commute easy and enjoyable. That includes a stellar fuel economy and available all-wheel drive.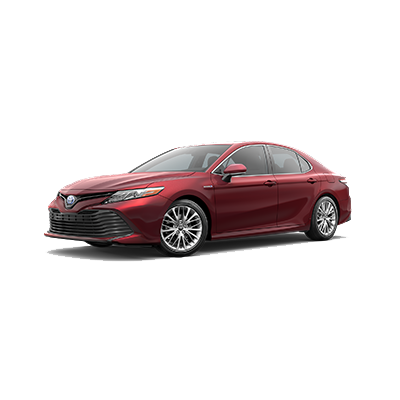 Camry Hybrid
Camry Hybrid
The Camry Hybrid makes a statement with a sleek exterior and spacious interior. You'll find you can't wait to get behind the wheel for your next drive.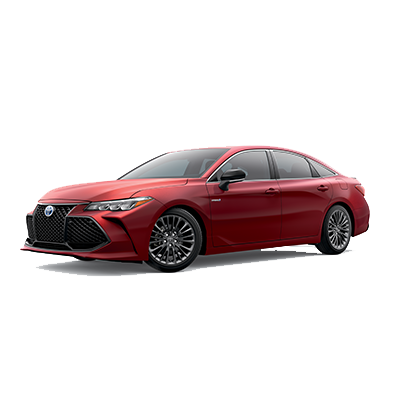 Avalon Hybrid
Avalon Hybrid
When you want true luxury from your hybrid vehicle, the Avalon is the model for you. It doesn't skimp on the amenities as it cruises around Mays Landing.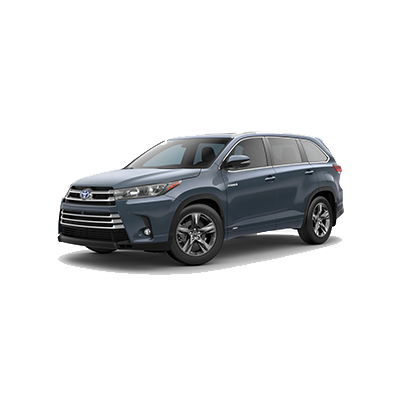 Highlander Hybrid
Highlander Hybrid
The largest SUV in the hybrid lineup, you'll have plenty of space for seven or eight passengers. Just because it's large doesn't mean you'll have to give up efficiency, either.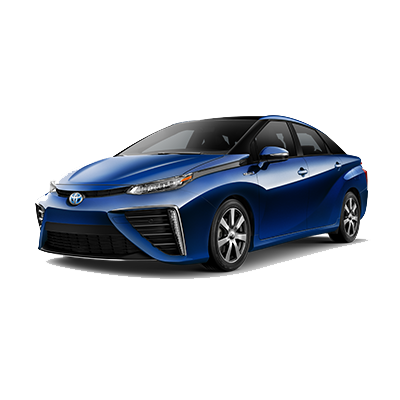 Mirai
Mirai
The first and only electric engine from Toyota, the Mirai is anything but basic. It can handle the trip with ease, all without filling up at any gas station.
Why Choose Electric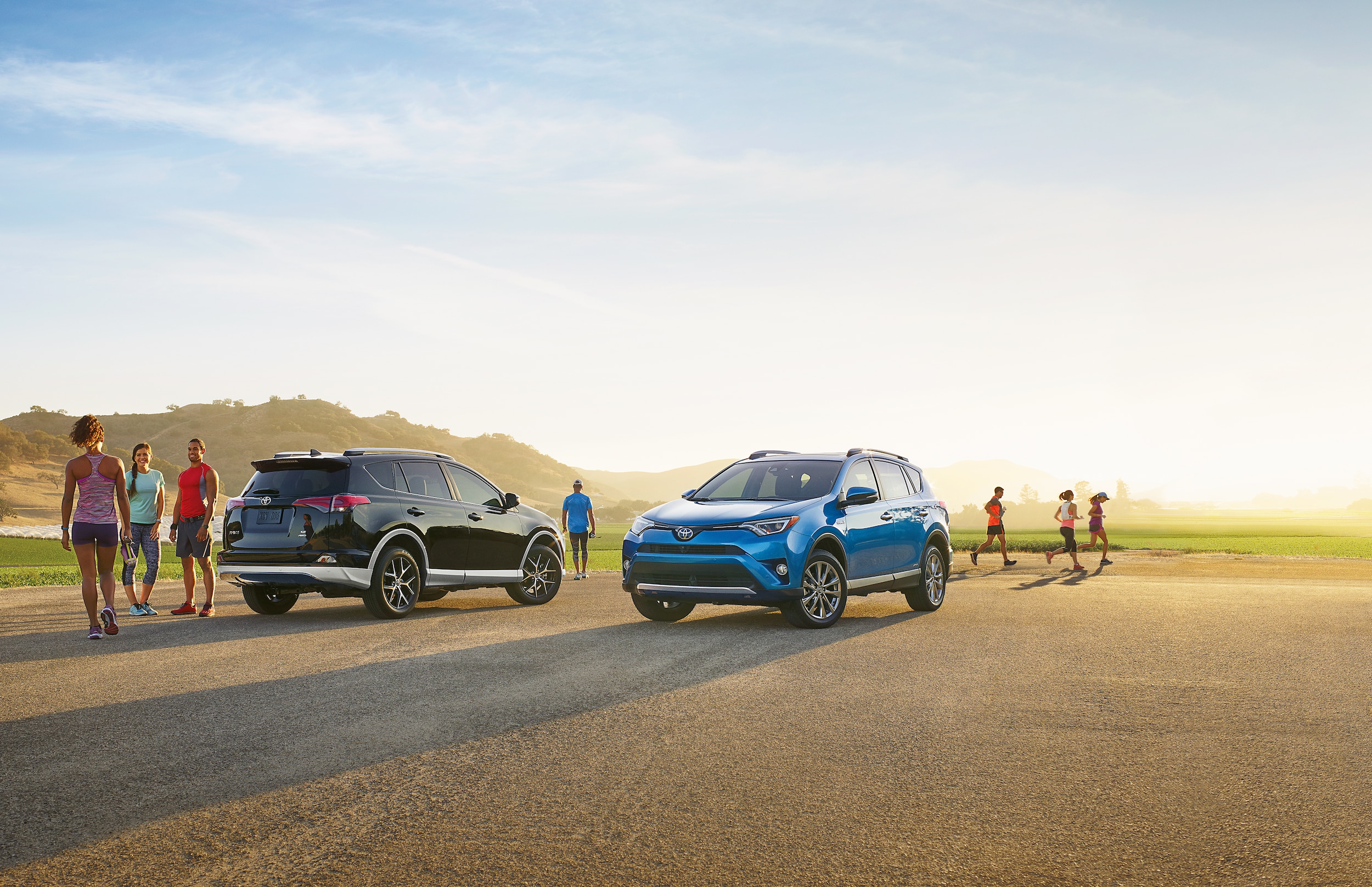 You might be wondering why you choose electric over hybrid especially when you realize the price point for the Mirai is a bit more than most of our hybrid options. There are some benefits to both and we want to help keep you informed so you can make a decision that is right for your driving experience.
An electric vehicle provides the overall benefit of being better for the environment than any hybrid model can manage. All hybrid engines, whether plug-in or not, use some form of gas in conjunction with its electric engine counterpart. That means you will be emitting fumes that can be detrimental to the environment. An electric car doesn't leave as large of a carbon footprint and is ideal to limit those outputs. An electric engine also can help you save money in the long run because you won't need to stop and fuel up like you will with a hybrid engine.
However, a hybrid engine does have benefits over the electric engines. The biggest factor is that an electric engine can't handle the same range that a hybrid, plug-in or not, can manage. Most electric engines only can do about 60 to 70 miles on one charge while a hybrid can range up to 300 miles or more when you factor in both electric and gas power.
An electric vehicle is perfect for those drivers who don't travel often and just need a vehicle that can handle a short commute while a hybrid is better suited for distance traveling.
Find Your Hybrid or Electric Vehicle at Shore Toyota
Satisfied with your hybrid options? The next step is to stop by our dealership and choose the one that suits you best. You can test drive a variety of options here in Mays Landing and find a match for your lifestyle! Give us a call or just swing on by!
Make an Inquiry